Virtual Speaker of the Year award 2023
I am excited and honoured to be on the shortlist of 8 finalists for the 2023 international Virtual Speaker of the Year award! I am looking forward to attending the festive Speaker Awards dinner in London in July.
My delivery of online leadership lectures and programmes started during the COVID-19 pandemic. The art was to find a way to emulate the quality and value that I had always provided in office environments and hotel conference rooms. Regular webinars were not the solution for me as one-directional lectures alone do not give participants something they enjoy so much; a dynamic exchange of experiences and insights.
It has been rewarding to design and deliver interactive online programmes for companies and individuals in different countries, whereby adapting to the needs and cultural specifics so unique to each country, region and sector. Effective diplomacy, clarity of speech and inclusive presentations are required especially in regions where crises and political sensitivities prevail.
My main themes have been Effective Corporate Governance, Implementing Change Initiatives during Crises and Executive Leadership for Women.
JPConsulting International BV ('JPC') is a boutique, internationally focused agile company established by Janet Poot to make a difference in the world of international leadership, organisational effectiveness and optimal accessibility. As communication and leadership experts, we develop leadership programmes, advise on change processes and optimise the accessibility of your communication in accordance with the European Accessibilty Act.
We take into account the external speed of change, (new) legislation and demanding market requirements. We guarantee quality and relevance of what we provide to different company cultures, objectives and phases of development. Together with her business partner, Caroline Allertz, Janet has built JPC's reputation enabling JPC to acquire assignments in different parts of the world.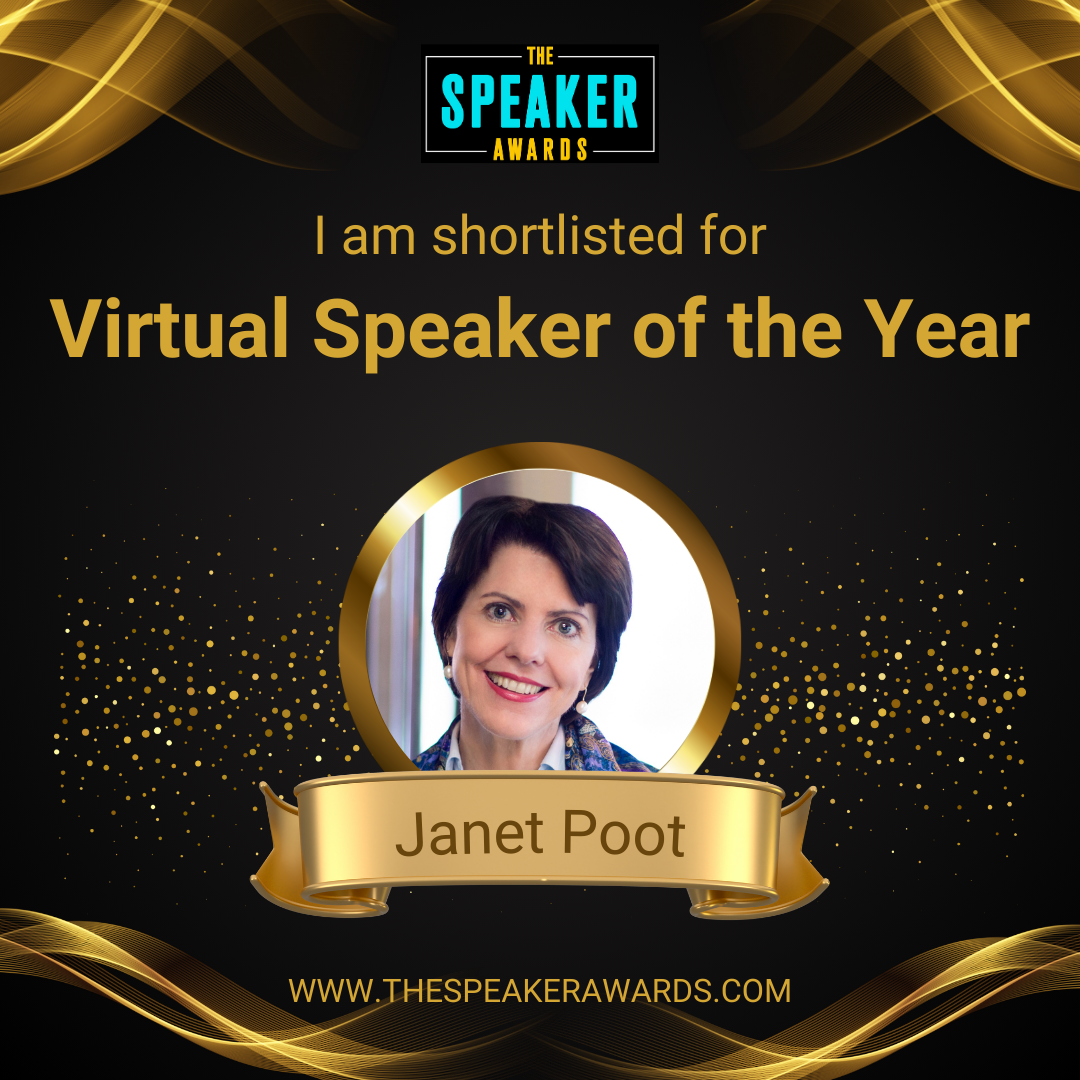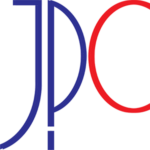 JPCorporate International B.V. is a boutique, internationally focused agile company established by Janet Poot (Organisational Change & Strategic Leadership Consultant). Janet and  business partner Caroline E. Allertz (Career Counsellor and Consultant) manage international leadership programmes together and have used their expertise to establish their Accessibility line of business. More information can be found here: Business Themes, Publications, Courses and Accessibility. Here you can find our Dutch website.